Save the date: on August 10th, 11th and 12th, the Plaza at Union Station will be transformed into a world-class busker festival. Join us on the 105th Meridian for an amazing weekend of family entertainment & fun! 
Featuring street performers, live bands, film screenings, face-painters, and interactive workshops & so much more... 
The Union Station Buskerfest jury has curated a line-up of internationally acclaimed performers and local Colorado artists. Join us for the 3rd Annual Buskerfest in August!
Union Station Buskerfest reflects Denver's commitment to the arts. Station vendors will create specials in honor of the Buskerfest, proceeds benefit the local non-profit Arts Street, an organization offering job training through the arts to underserved youth.
The Festival kicks off Friday, August 10th and runs thur Sunday, August 12th. Check out the line-up!
Schedule of Events
Friday, August 10th
Saturday, August 11th
Sunday, August 12th
Farmers Market North end of Plaza from 9:00 AM - 2:00 PM
5:00 PM - 8:30 PM
Face Painting $5/face
5:00 - 8:00
Arts Street Arts and Crafts  
10:00 AM - 6:00 PM
Face Painting $5/face
10:00 - 8:00
Arts Street Arts and Crafts
10:00 AM - 7:00 PM
Face Painting $5/face
12:00 - 6:00
Arts Street Arts and Crafts 
5:00 PM        South Pitch
Kick-Off Program with New Creations Brass Band
10:00 AM     South Pitch


Her Majesty's Secret Circus

11:00 AM      South Pitch
Sharon from Canada
5:30 PM      North Pitch
Derek Derek
10:45 AM      S

outh

Pitch
Sharon from Canada
11:45 AM      North Pitch
Snap Boogie
6:15 PM      South Main Pitch
Snap Boogie
11:30 AM      S

outh

Pitch
Snap Boogie
12:30 PM     South Pitch
Her Majesty's Secret Circus
7:00 PM    North Pitch
Sharon from Canada
12:15 PM      South Pitch 
New Creations Brass Band
1:15 PM         North Pitch
Derek Derek
7:45 PM     South Pitch
Her Majesty's Secret Circus
12:45 PM        South Pitch


Queenz of Hip Hop

1:45 PM       South Pitch 
New Creations Brass Band
8:30 PM     Main Pitch
New Creations Brass Band
1:00 PM        South Pitch


Derek Derek

2:15 PM         North Pitch
Sharon from Canada
1:45 PM          South Pitch


Sharon from Canada

3:00  PM          South Pitch
Snap Boogie
2:30 PM          South Pitch


Snap Boogie

3:45 PM         North Pitch
Her Majesty's Secret Circus
3:15  PM          North Pitch
Derek Derek
4:30 PM          South Pitch


Derek Derek

4:00 PM     South Pitch
New Creations Brass Band
5:15 PM     South Pitch
New Creations Brass Band
 4:30 PM         North Pitch
Her Majesty's Secret Circus
6:00 PM     South Pitch
Group Show benefiting Arts Street
5:15 PM        South Pitch


Queenz of Hip Hop

5:30 PM         North Pitch
Snap Boogie
6:15 PM         South Pitch


Derek Derek

7:00 PM         North Pitch
Sharon from Canada
7:45 PM          South Pitch


Her Majesty's Secret Circus

8:30 PM          South Pitch


New Creations Brass Band with Queenz of Hip Hop
*All performance times subject to change*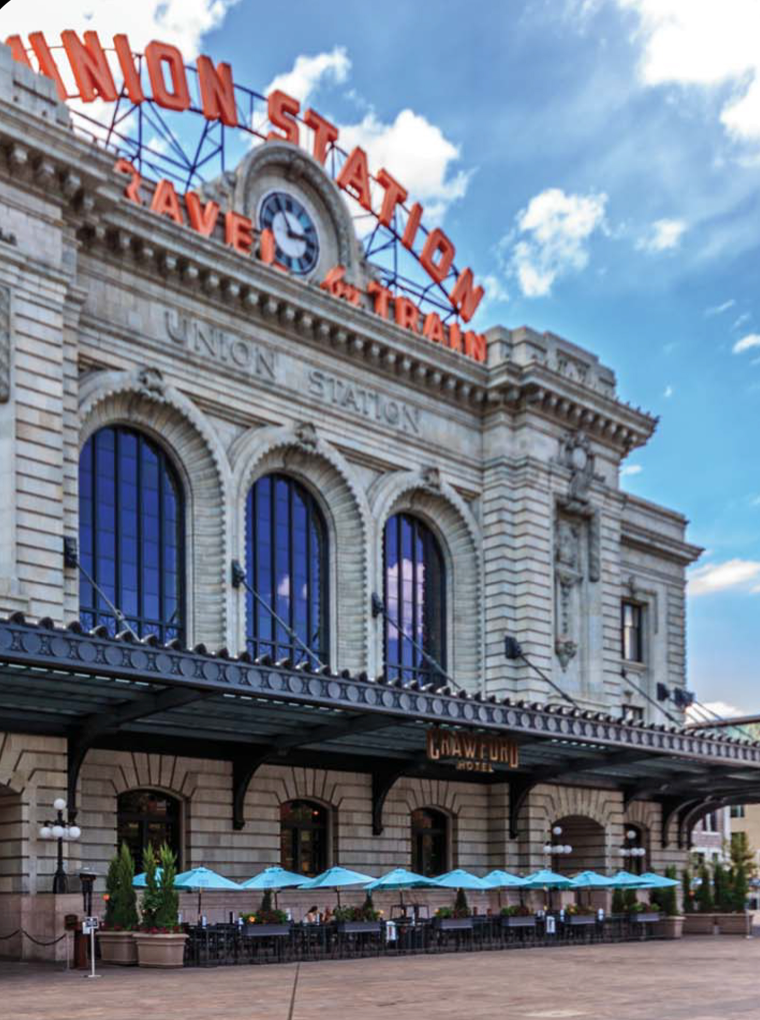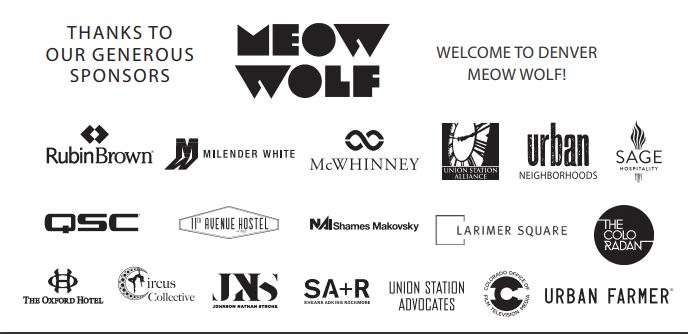 ALSO CHECK OUT THESE ONGOING ACTIVITIES:
Saturday, August 11, 2018
11:00 AM - 2:00 PM
Workshop with the Up Down Circus
2:00 PM - 3:00 PM
Screening showcasing Colorado Film Makers Daniel Junge and Jim Havey
(Sponsored by Colorado Office of Film, TV & Media)
3:00 PM - 6:00 PM
Workshop with the Up Down Circus
6:00 PM - 8:00 PM
Giant Puppet
Sunday, August 12, 2018
1:00 PM - 5:00 PM
Hoop Workshop with Staza Stone
2:00 PM - 3:00 PM
Screening showcasing Colorado Film Makers Daniel Junge and Jim Havey
(Sponsored by Colorado Office of Film, TV & Media)
4:00 PM - 6:00 PM
Circus Collective Stilt Walkers