Numerous performers from all over the world applied to be part of the 2018 Denver Union Station Buskerfest.
Our jury selected the following exciting group of artists for this year's line-up.
Marawa The Amazing
World conquering Hula Hoop Master 
Holds the world record for two hundred hula hoops at once. She will be offering hooping workshops during the festival to get you and your friends up and moving! Click here to register http://marawatheamazing.com/
Magic Brian
Internationally Award Winner Performer.
Magic Brian has traveled the world and entertained the masses with his comedy-magic and sideshow act. He was featured on The Late Show with David Letterman. http://www.magicbrian.com/
USA Break Dancers
Family Friendly Performance Group
Sam Malcolm
Sam's unique style of clever, off-the-cuff comedy and jaw dropping talents as a juggler creates a magical experience for any audience. http://sammalcolm.com/
Bekah Smith
2014 Winner of the Inernational Jugglers' Association 
Bekah's high energy show is perfect for audiences of all ages. Her impressive juggling and uni-cycling acts combine with her contagious excitement. https://www.bekahjuggler.com/
Giant Parade Puppets
These 18ft tall puppets shake hands with guests, give group hugs, and even attempt to steal the hats of the unwary! https://stiltwalker.com/
Bateria Alegria
Primary Performing Ensemble of the Boulder Samba School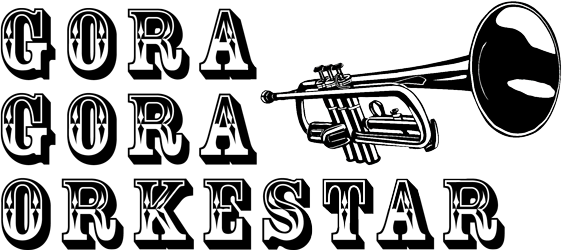 Gora Gora Orkestar
This happy caravan of musicians is comprised of seasoned veterans in the performance, education, and composition of music. http://goragora.org/
ArtoCarde
These kooky conveyances are artfully embellished vehicles created by "cartists".  Some vehicles are rolling sculptures that took years to construct while others are cool but temporary creations.  Not many rules in the "Art Car Nation"… Creativity is the name of the game.
 https://www.artocade.com/