Thank you to the following organizations for their support.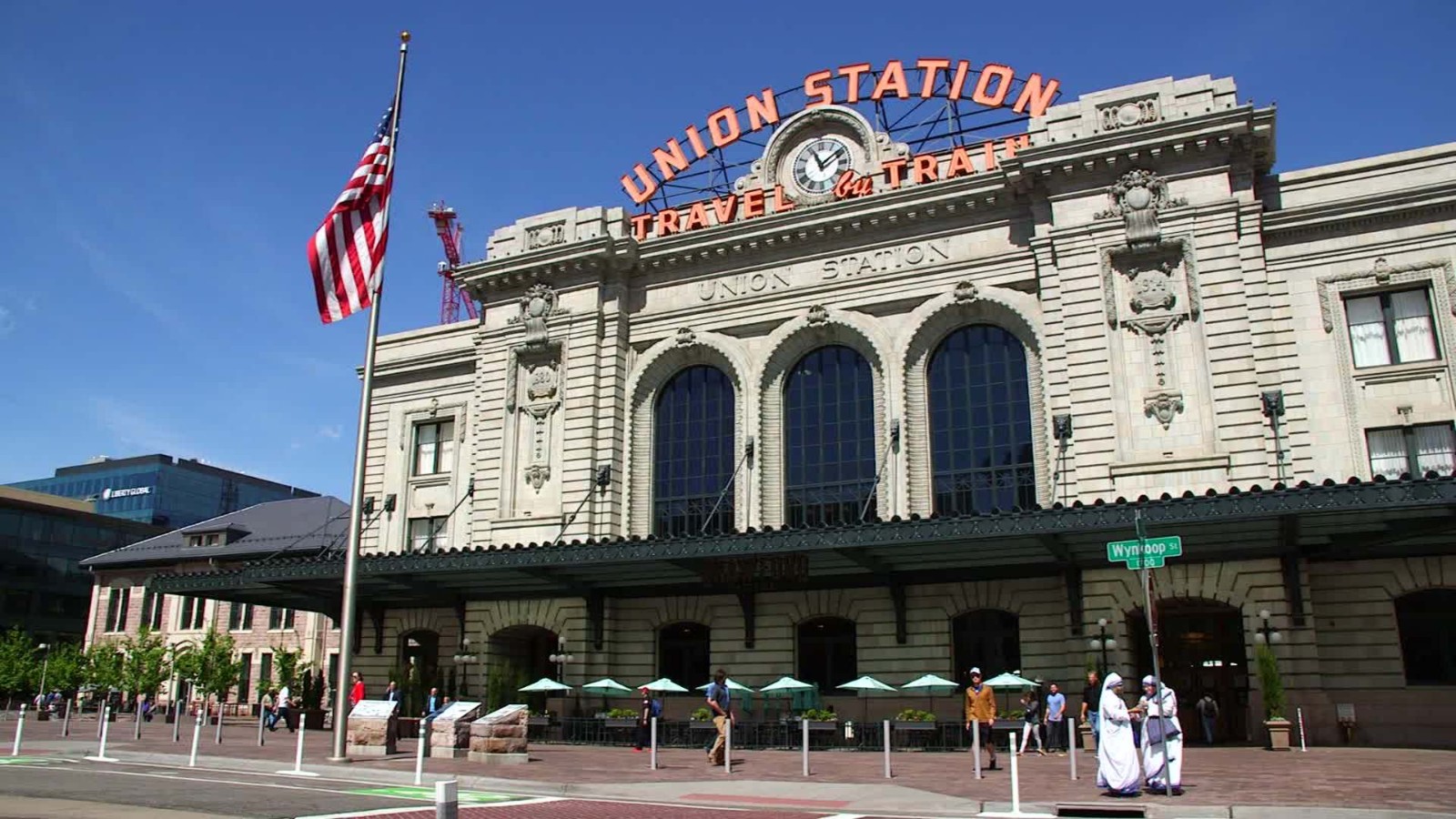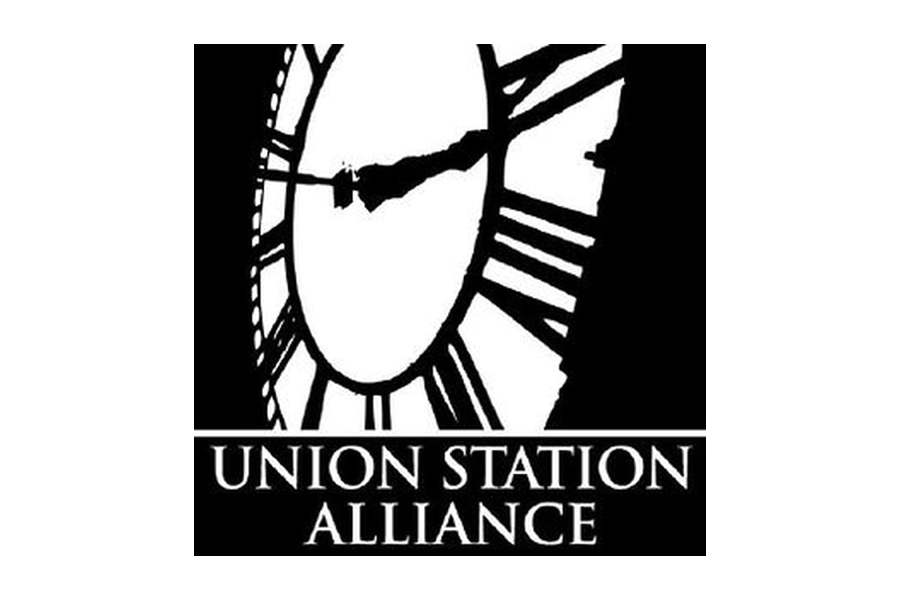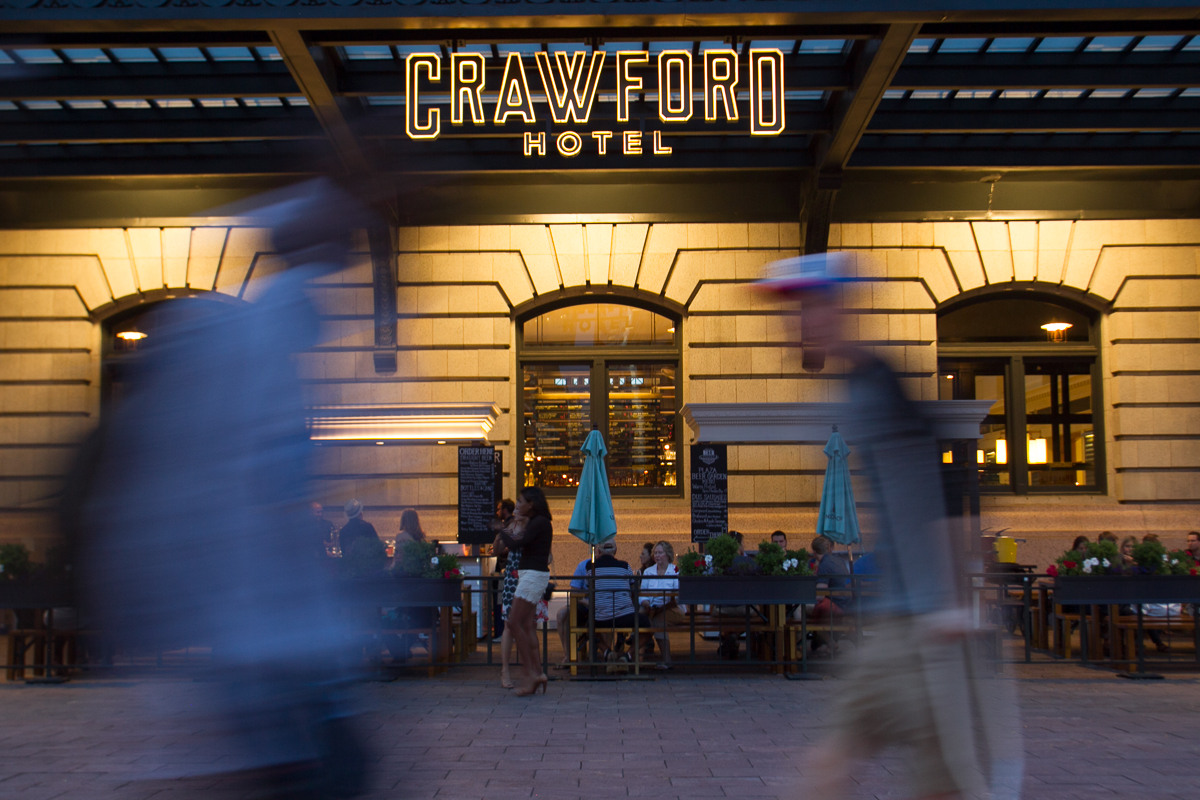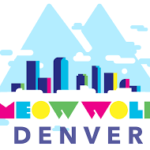 MeowWolf


It is finally official! Meow Wolf is ridiculously excited to announce our newest exhibition in downtown Denver! Be one of the first to see Meow Wolf Denver when it opens!

Union Station Advocates
Citizen participation in planning and governance of the public spaces at Denver Union Station.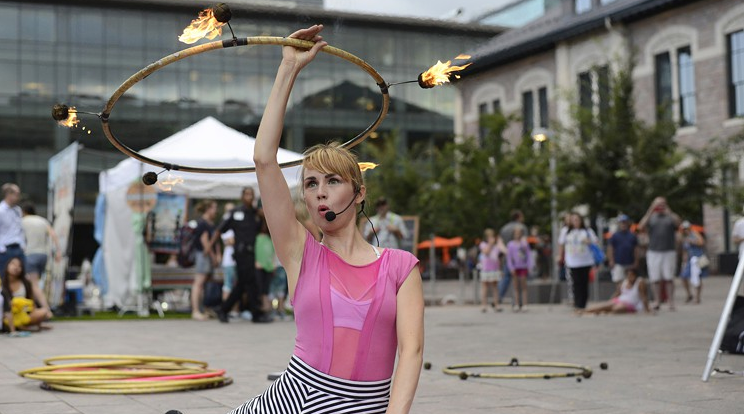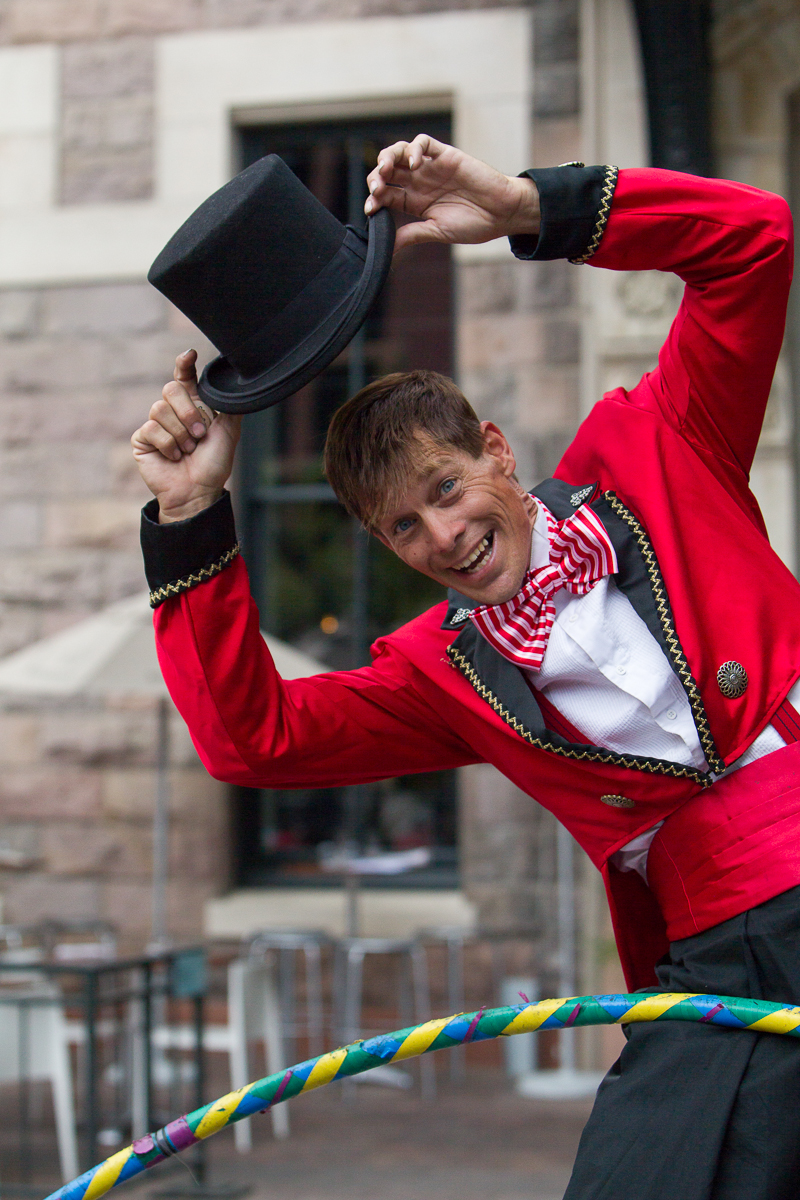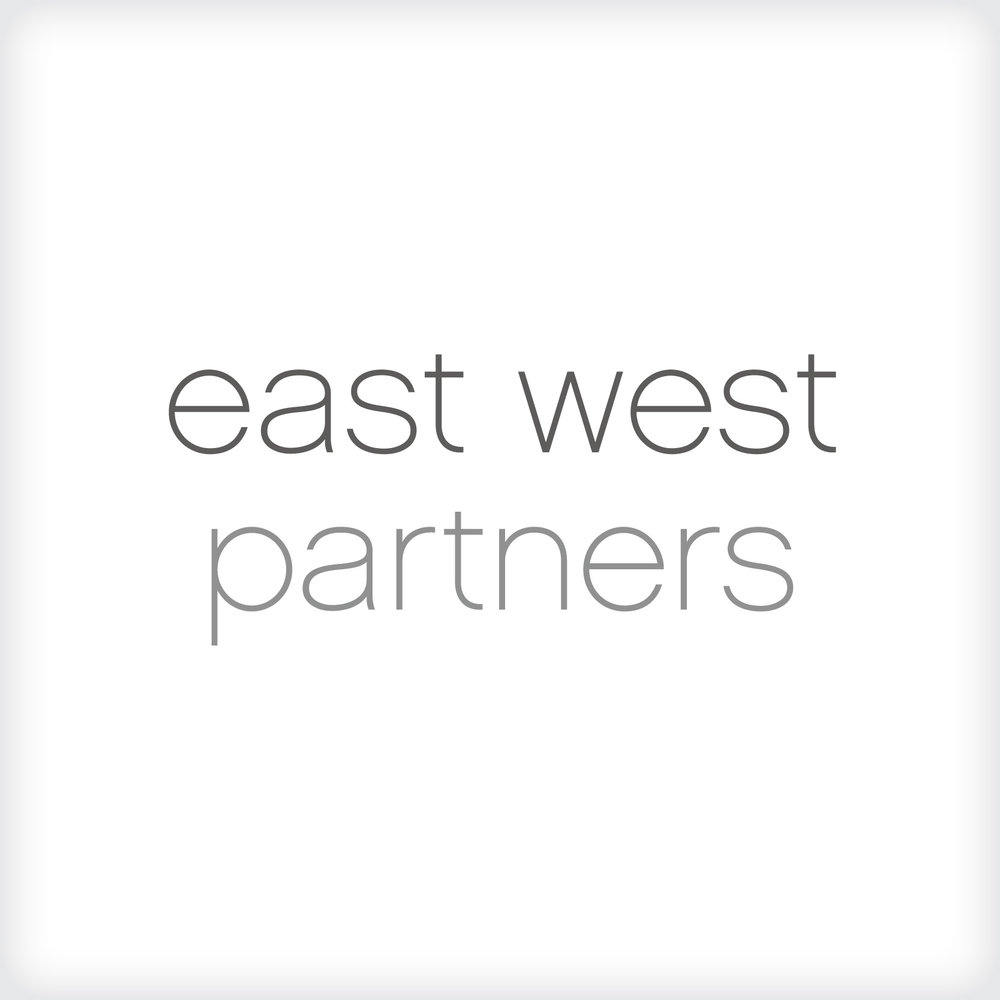 Street Performing Sponsors:
Colorado Office of Film Television & Media
The Colorado Office of Film, Television & Media attracts and facilitates content creation in the state to generate economic growth in all of its communities.

Urban Neighborhoods Real Estate 
Urban Neighborhoods Real Estate is an unprecedented firm located in the heart of the Mile High City.
East West Partners
East West Partners is devoted to building, selling, managing, and supporting high-quality real estate and life experiences.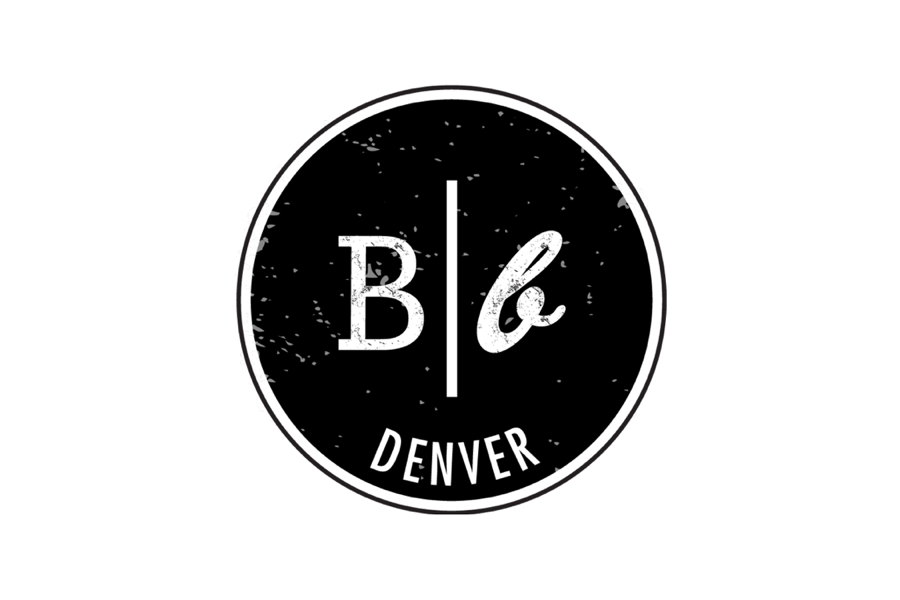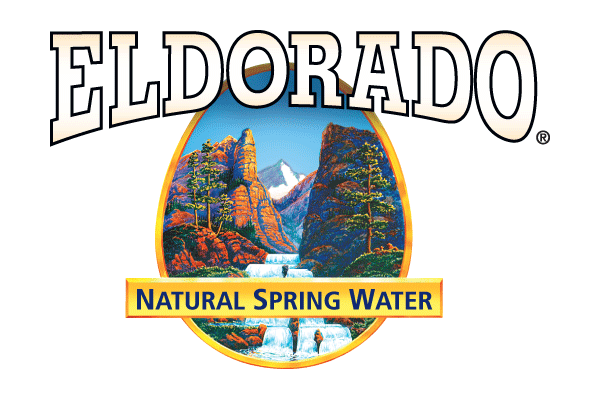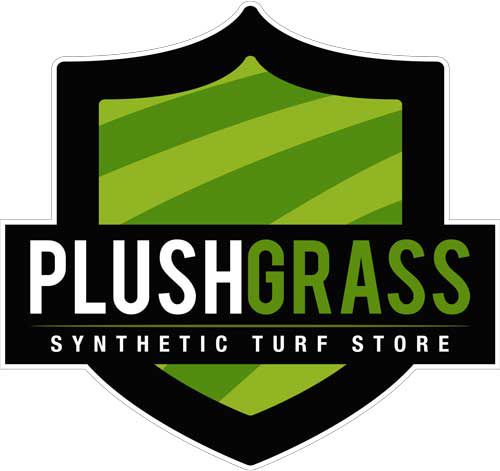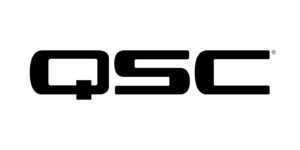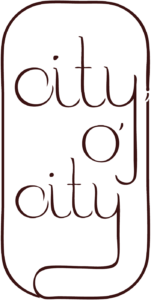 Board & Brush
Hone your own passion for décor & DIY projects; we hand you the tools & direction, you create the friendships and craft.
El Dorado Springs Water
Eldorado Natural Spring Water has been consumed by people for generations, who all have recognized it for its great quality and pure taste.

PlushGreen 
PlushGrass carries the most realistic and longest-lasting synthetic turf in Colorado.
QSC 
To be the leading and most trusted provider of high quality professional audio/visual system worldwide. 
City O' City
Serving anything from (the best) Vegan Waffles to Whiskey from 7:00 am to 2:00 am 
Whole Foods
Snarfs