Thank you to the following organizations for their support.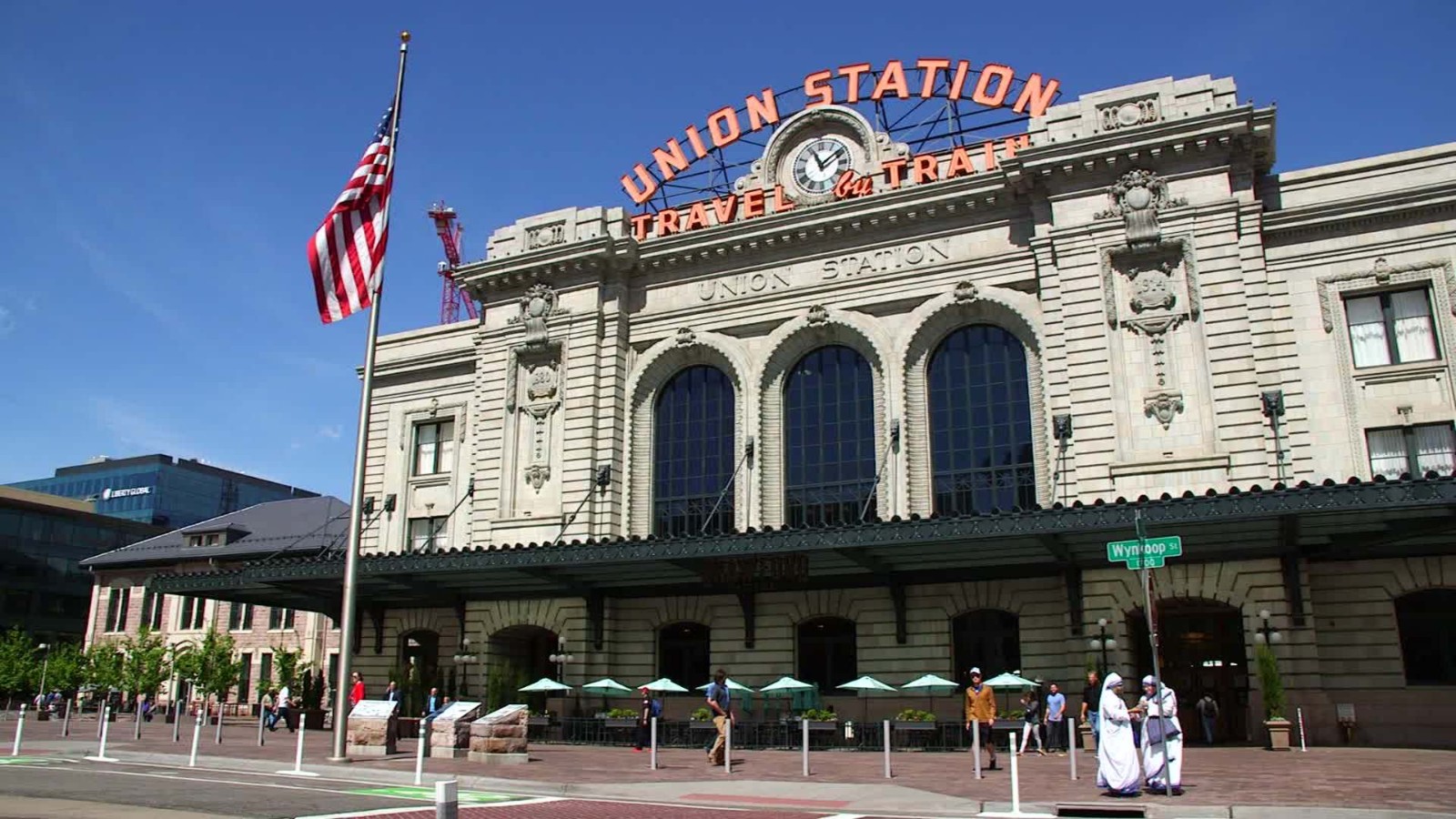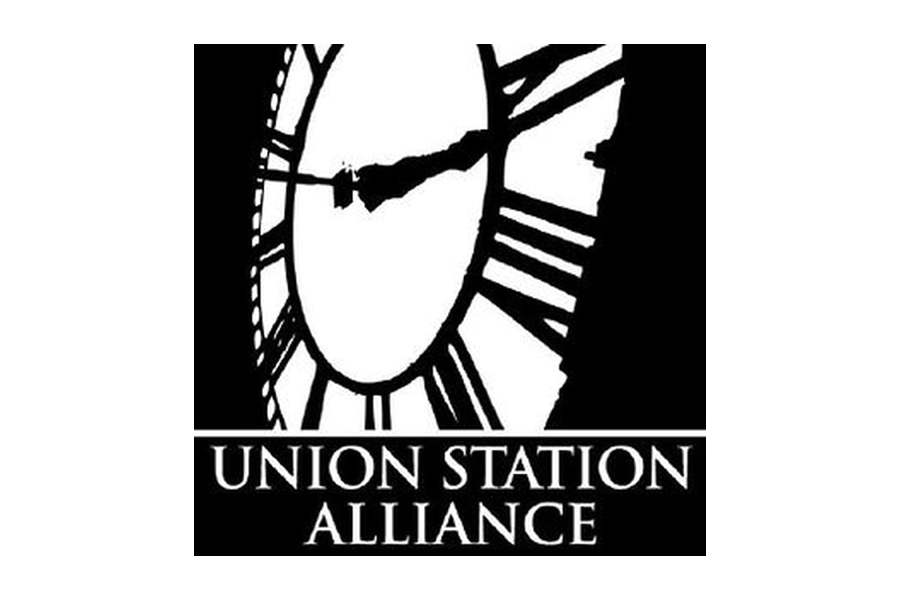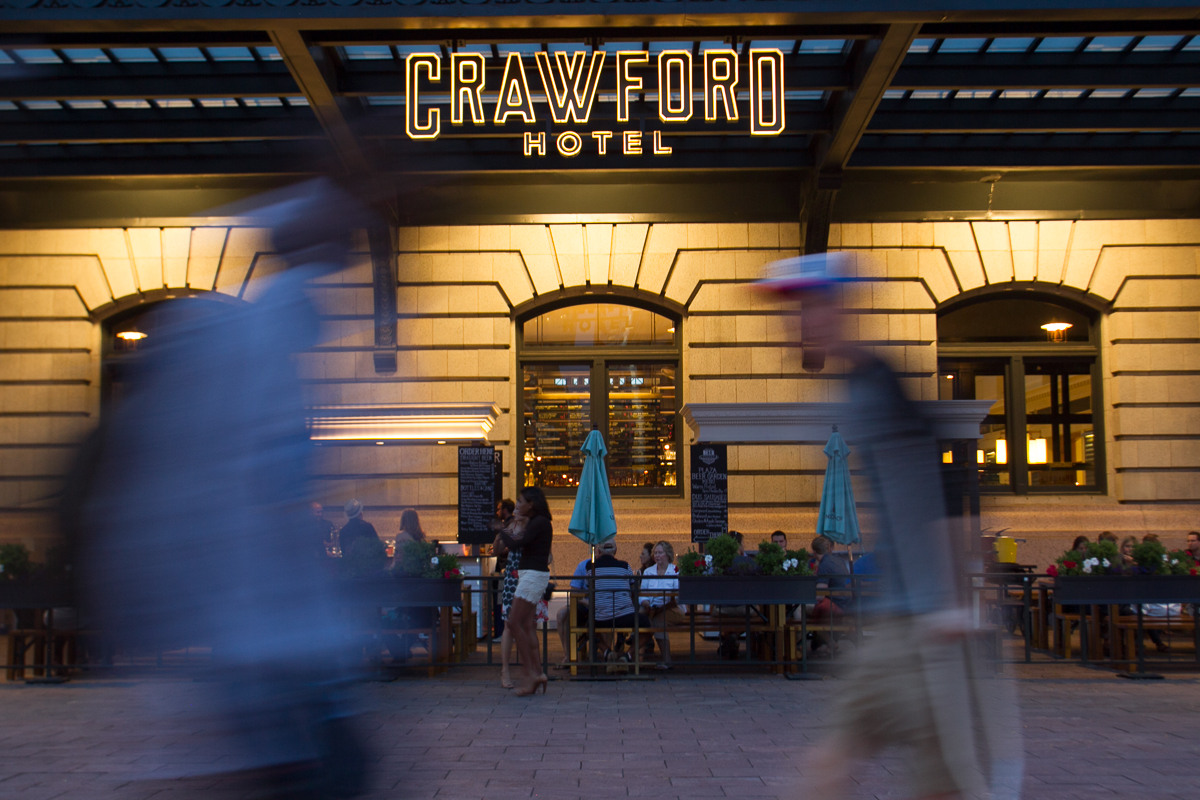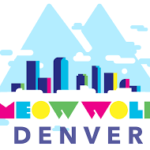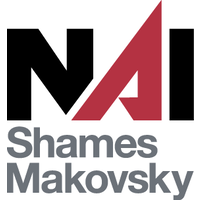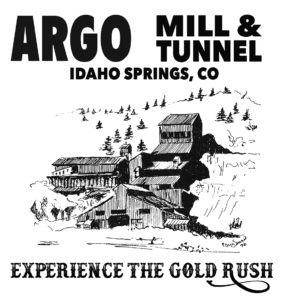 MeowWolf


It is finally official! Meow Wolf is ridiculously excited to announce our newest exhibition in downtown Denver! Be one of the first to see Meow Wolf Denver when it opens!

Union Station Advocates
Citizen participation in planning and governance of the public spaces at Denver Union Station.

Milender White
Milender White is an innovator in construction, delivering outstanding projects based on proven systems and advanced technology.
NAI Shames Makovsky 
NAI Shames Makovsky is a market-leading, full-service commercial real estate company offering brokerage, property management, investment and development, and lending and provides exceptional service and expertise in the Denver and Front Range area.
McWHINNEY
Founded in 1991, McWHINNEY is a comprehensive real estate development, investment and management firm.
Jim Merlino
Casey Patinga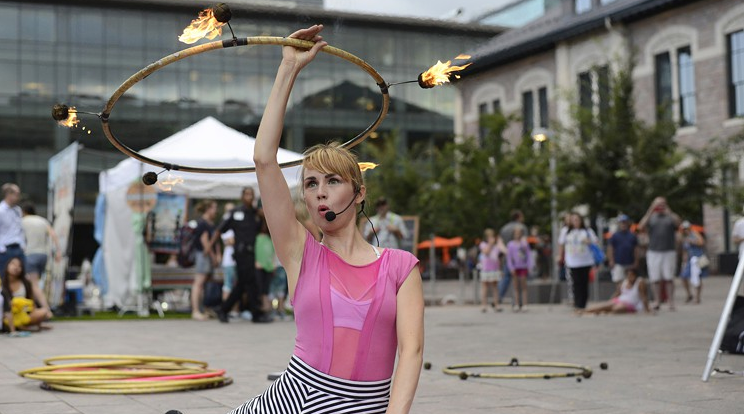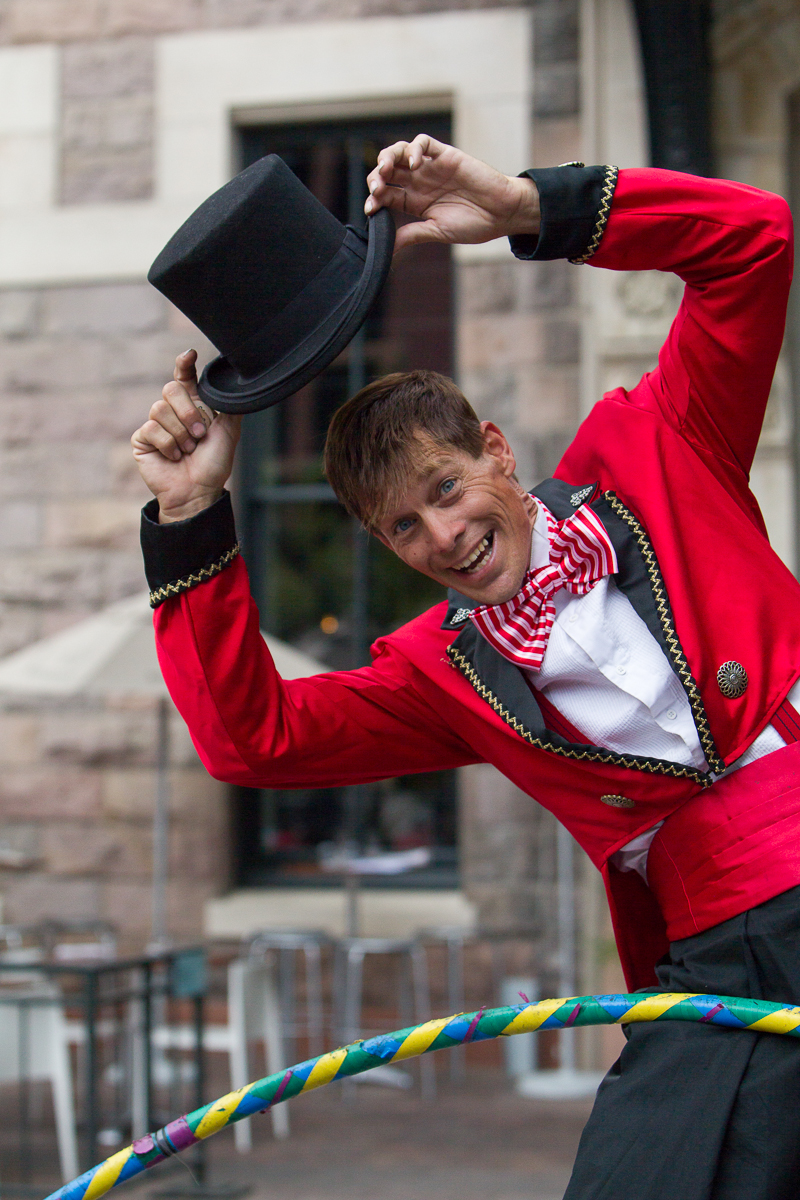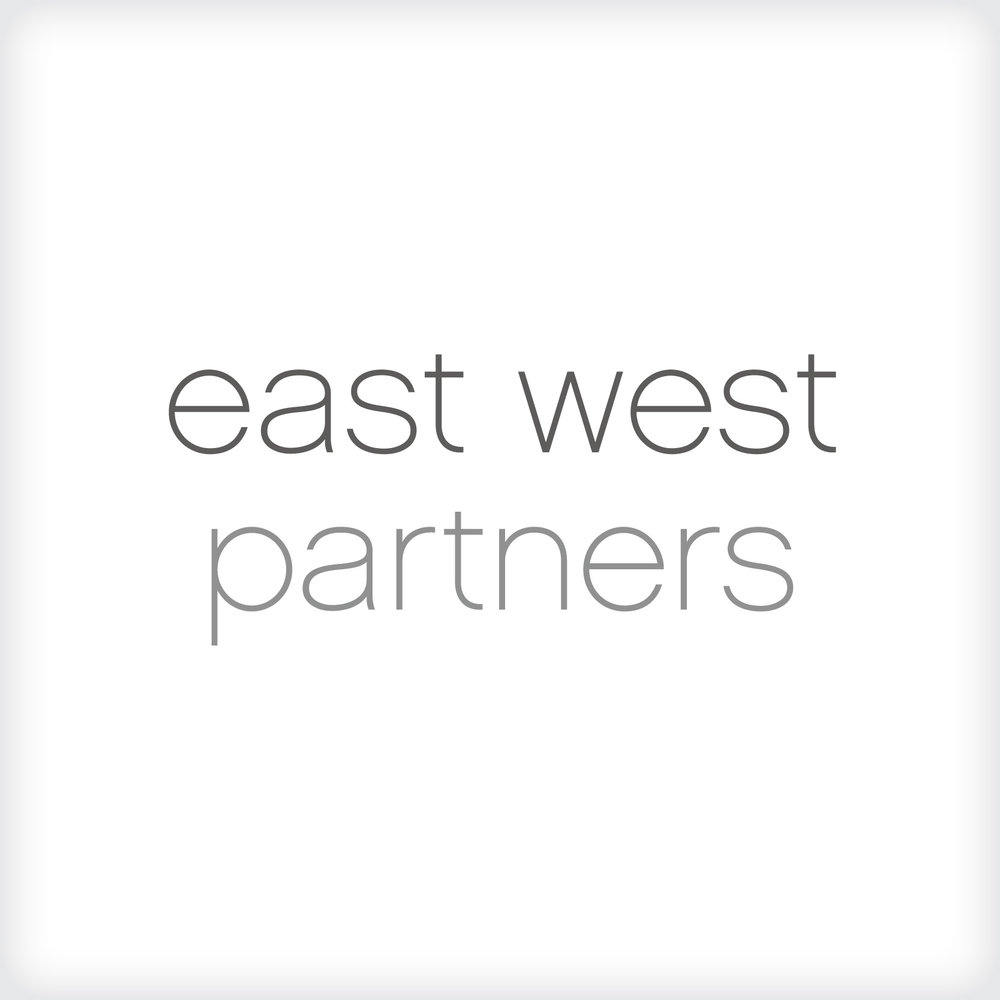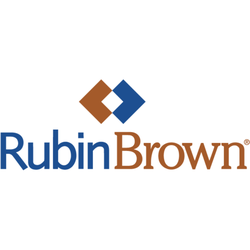 Street Performing Sponsors:
Colorado Office of Film Television & Media
The Colorado Office of Film, Television & Media attracts and facilitates content creation in the state to generate economic growth in all of its communities.

Urban Neighborhoods Real Estate 
Urban Neighborhoods Real Estate is an unprecedented firm located in the heart of the Mile High City.
East West Partners
East West Partners is devoted to building, selling, managing, and supporting high-quality real estate and life experiences.
Rubin Brown
Founded in 1952, RubinBrown LLP is one of the nation's leading accounting and professional consulting firms.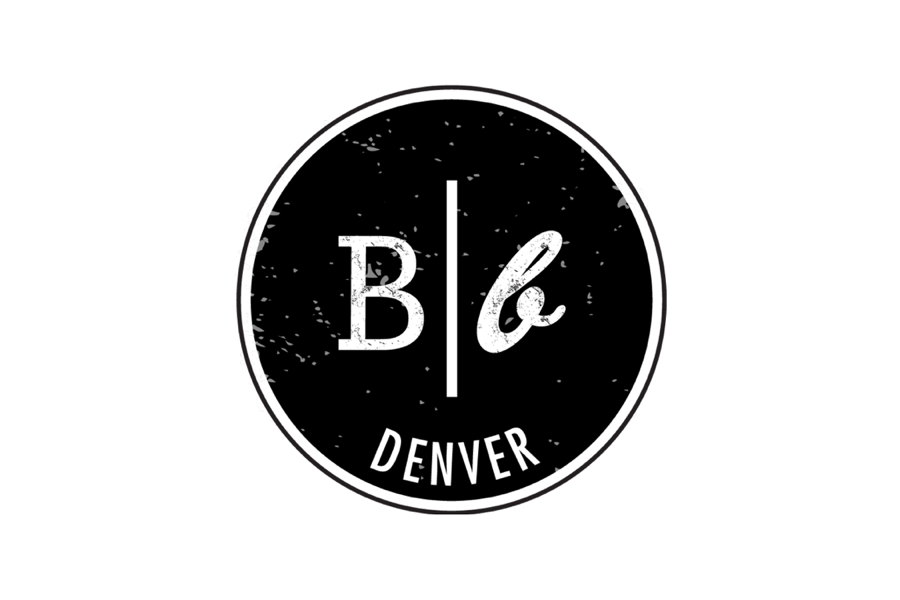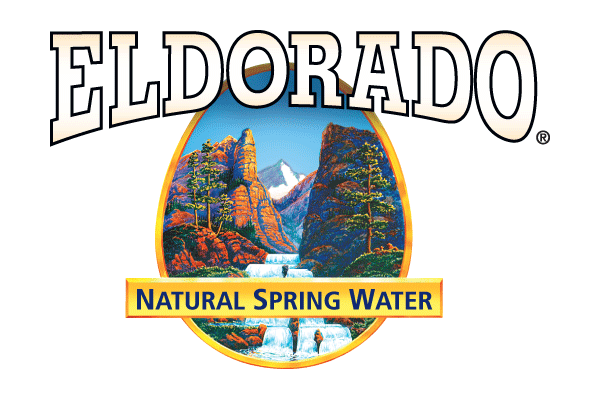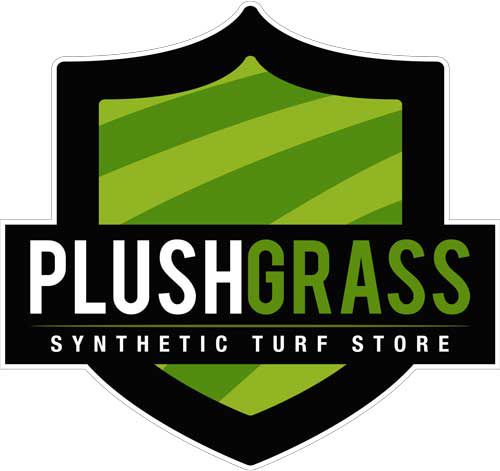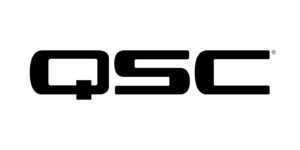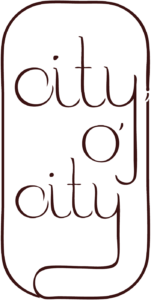 El Dorado Springs Water
Eldorado Natural Spring Water has been consumed by people for generations, who all have recognized it for its great quality and pure taste.

PlushGreen 
PlushGrass carries the most realistic and longest-lasting synthetic turf in Colorado.
QSC 
To be the leading and most trusted provider of high quality professional audio/visual system worldwide. 
Qdoba
Add the guac and queso at no charge.
Patti Kinnear
Caretaker extraordinare!